Finance
Solving top of mind problems around application efficiency, scalability, and security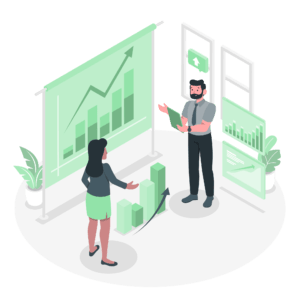 How We Can Help
Similar to healthcare, where Divurgent is deeply rooted, the financial industry is highly regulated by federal legislation and is hyper focused on privacy and security of information and the systems that house that information. Our technical teams are well equipped to provide a range of Information Technology, Technology Strategy, and Security solutions that solve top of mind problems around application efficiency, scalability, and security.
We have a proven track record of supporting our clients in the banking and finance space, bringing our unique capabilities in streamlining IT costs, driving organization efficiencies and innovation, and ultimately improving employee and customer satisfaction.
Watch: Our Process
Learn more about how Divurgent can help you navigate the changes in the Finance industry.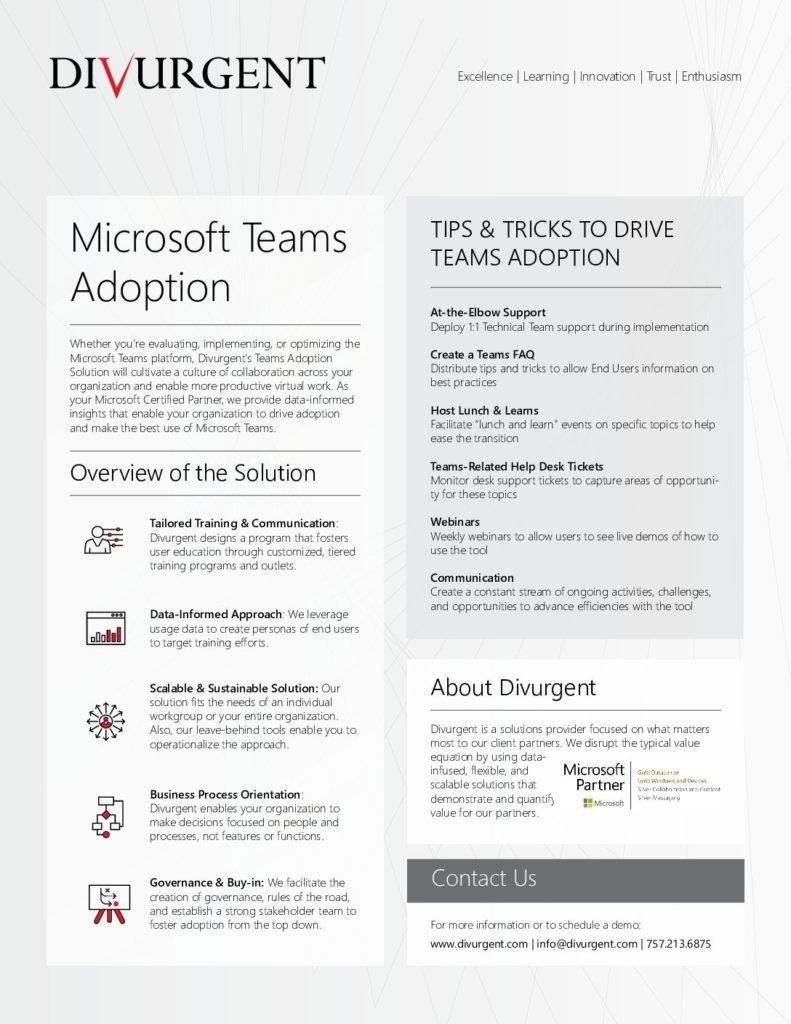 Download the Solution One-Pager
Whether you're evaluating, implementing, or optimizing the Microsoft Teams platform, Divurgent's Teams Adoption Solution will cultivate a culture of collaboration across your organization and enable more productive virtual work. As your Microsoft Certified Partner, we provide data-informed insights that enable your organization to drive adoption and make the best use of Microsoft Teams.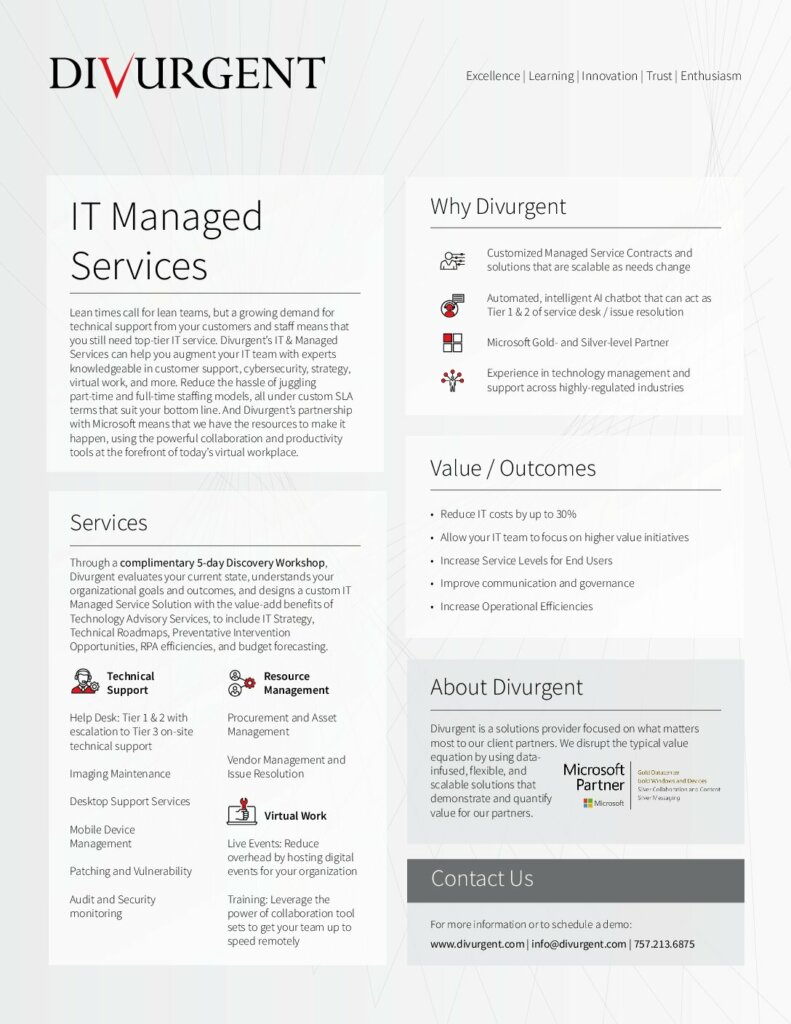 Download the Solution One-Pager
Divurgent's IT & Managed Services can help you augment your IT team with experts knowledgeable in customer support, cybersecurity, strategy, virtual work, and more.
Our Team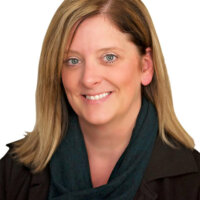 Emily Carlson
VP, Technology
Emily leads clients through a variety of projects and program initiatives, ranging from value-based care to mobile device management, and enterprise architecture security initiatives. With over 20 years in the IT field, she has focused much of her career in the healthcare markets.

World-class Solutions
Delivered on a national and international scale by some of the field's top experts.

Tailored, Adaptive Methodologies
Virtual support solutions are tailored to your specific role types, common issues, and triage process.

Data-Informed Approach
Comprehensive analytics dashboard that provides transparency into request volume, first request resolution, and response quality.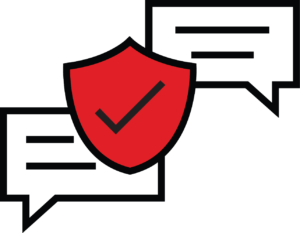 Ready to Learn More?
A bit more information will help our experts contact you to create your customized solution.